Protecting automotive paint since 2002


That first chip in the paint on your brand new car is devastating! Now you're thinking, I should have gotten paint protection film. Its not too late! We can repair minor chips in the paint with a unique touch up system by DR. Colorchip. You may have seen their adds in the back of major car magazines. Sure, you can do it yourself, or... we can do it for you. The results are amazing.



As seen in major automotive magazines


Prices range from $75 - $150, with most cars coming in at the $100 mark. Of course, there are exceptions to the rule, and prices could be slightly higher, or lower, depending on what needs to be touched up, and the color of the car. Estimates are free, so feel free to call and schedule an appointment for us to look at your car, truck or SUV. You can always email us (close up) pictures of your paint damage, in most cases we can give you an estimate based on those pictures.
Email to sales@clearautobrami.com


Most paint touch ups can be completed in 1-2 hours. Vehicles with lots of chips could take up to 4 hours. We can install paint protection film (clear auto bra) the same day, and that will add an additional 4 hours or more to the job.
You can choose to have us just do the paint touch up work without having paint protection film installed. This is ideal if you are getting ready to sell your vehicle, or are turning in a lease. Have us touch it up and make it look like new again!



Our unique paint touch up system by Dr.ColorChip does an amazing job of of hiding minor chips in automotive paint. We factory color match, but there are limitations. Its important to know that pearl or tri coat paint colors don't fill in or match very well. In cases like this we will have to choose a solid color that looks close for the best repair. Although we do a lot of silver vehicles, this is a very difficult color to match too. In some cases it will look darker or lighter, depending on the light conditions outside. Its still better than a chip in the paint. Very large chips in the paint, the size of a pencil eraser or larger, or scratches and key marks are very difficult to repair. The best we can do it to get color in the damaged area. It will not look perfect but it is an inexpensive alternative to a professional repaint. At the end of the day, its still just a touch up job. We can not repair or touch up over rust, and can not fix dented panels. For this, we would suggest a professional repair.

We touch up cars and trucks every day with great results. If you have any questions about the process, feel free to give us a call, we will be happy to talk with you.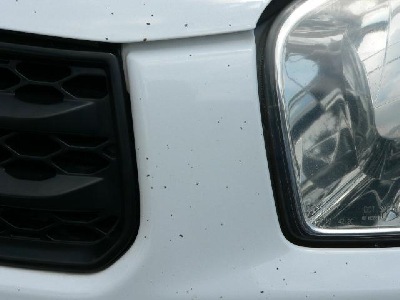 Before Dr. ColorChip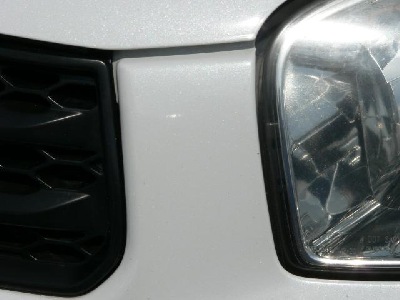 After repair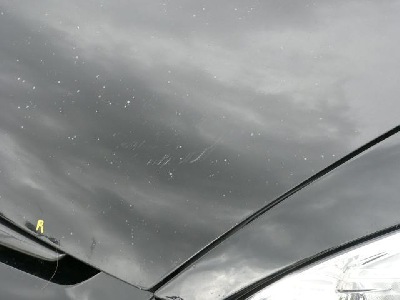 Before Dr. Colorchip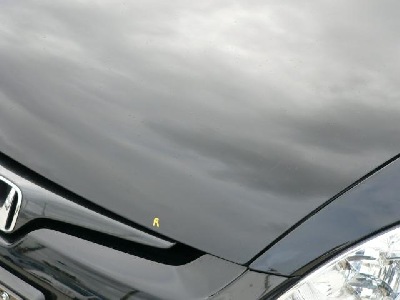 After repair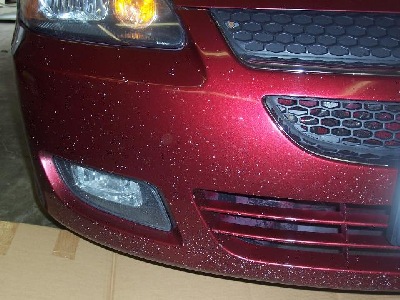 Before Dr. ColorChip

After repair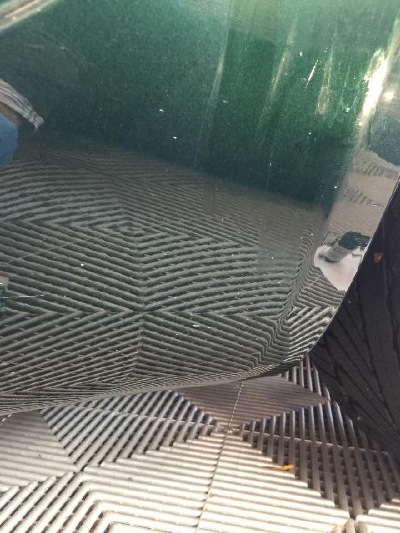 Before Dr. ColorChip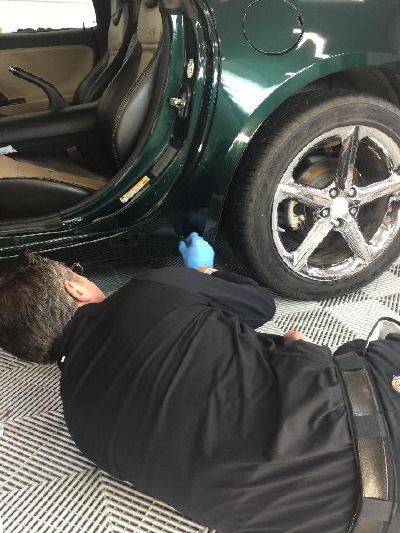 During touch up process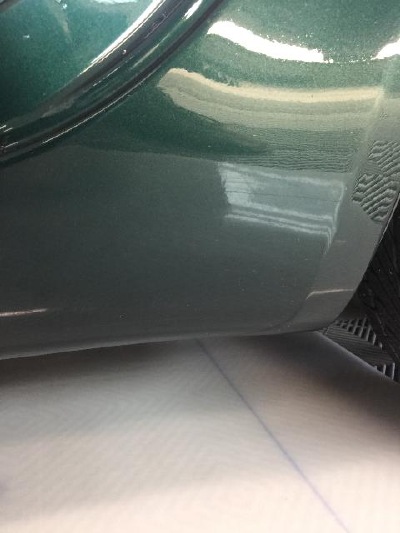 After repair